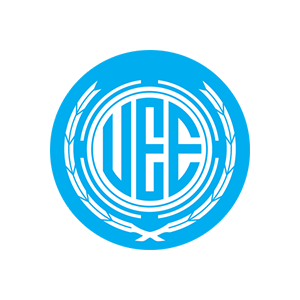 Star Citizen is a space sim video game for Microsoft Windows and Linux. It consists of two main elements: a first-person shooter element in a massively multiplayer persistent universe and customizable private servers (known as Star Citizen, player can combat, mining, exploration and trading) and a branching single-player and drop-in co-operative multiplayer campaign (known as Squadron 42:The interactive storyline centers on an elite military unit and involves the player character enlisting in the United Empire of Earth Navy, taking part in a campaign that starts with a large space battle). Star Citizen and Squadron 42 are produced by Cloud Imperium Games.

Star Citizen's space combat utilizes a Newtonian physics model to create tactical choices for the player. Players will complete objectives to gain currency (Star Citizen Credit) used to buy, repair and upgrade their ships or to purchase items used in trade. Having more Star Citizen Credits will make your game easier.

MMOPIXEL are providing cheap and fast delivery Star Citizen Credit (SC Credit). Buy Star Citizen Credit from us, you will experience excellent customer service. 24/7 live chat always help you to solve problem.