ESO Gold| Quick Delivery | MMOSKY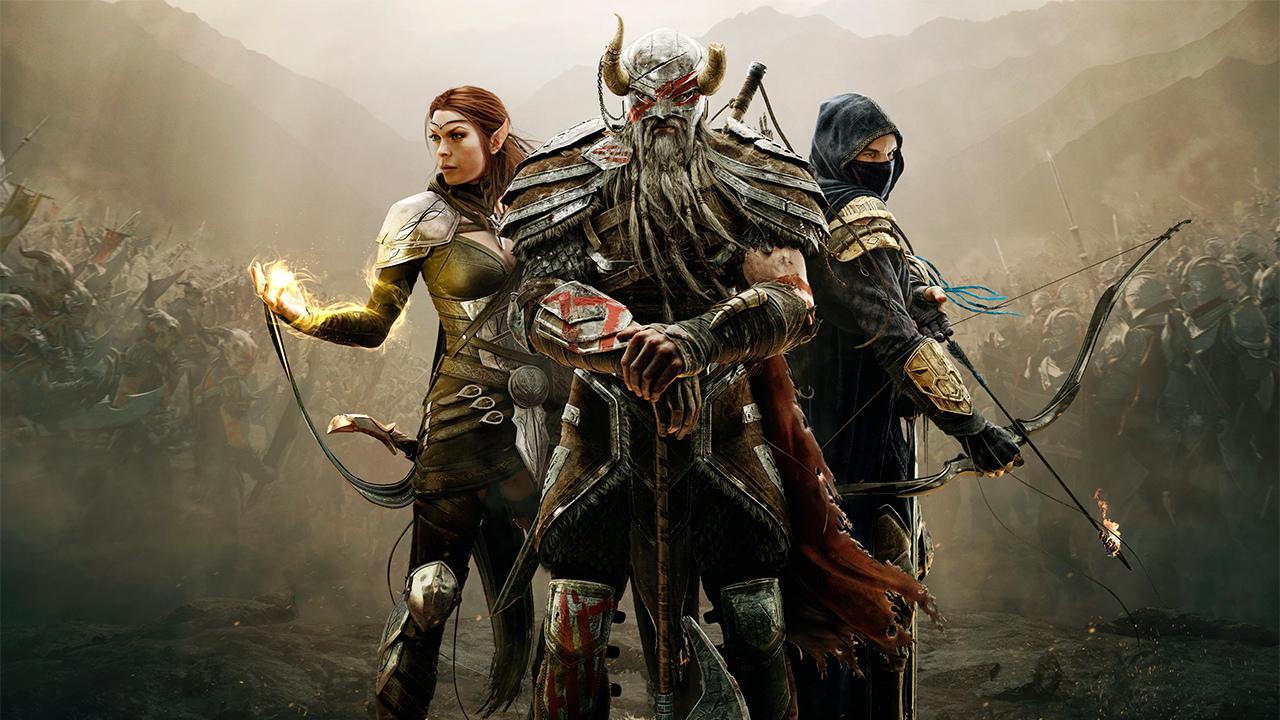 What Can You Do With ESO Gold?
There is no doubt that having enough ESO Gold will make your journey more comfortable. ESO Gold can be used to buy weapons, armor and other game items. Also ESO Gold can be used to pay for travel, buy one's way out of trouble or even purchase secrets or information.How to Buy ESO Gold on MMOSKY?The process of buying ESO Gold is very simple.
Visit MMOSKY.com and put the cursor over the tab "Game Currency."

Select ESO Gold.

Choose the server and the provider of your preference for ESO Gold.

Select the quantity of ESO Gold you want to buy and click on "Buy Now."

You will have to choose between the available delivery methods and enter the specific information. Then, click "Buy Now" once again.

Choose your preferred payment method and click "Pay Now."

Why Choose MMOSKY to Buy ESO Gold?
Buying ESO Gold on MMOSKY assures you to acquire them from trusted sellers. We gather professionals specialized in farming ESO Gold and others in-game currency. When you buy ESO Gold on MMOSKY, you choose the best marketplace where buyers and sellers make game-related transactions.It's the best marketplace to buy and sell enough Gold and thus achieve your goals quicker.
MMOSKY is a dream space – a reliable store and the bestseller where you can buy and sell valuable items, and the in-game main currency at the cheapest price.
ESO Gold will be delivered immediately to your account upon completion of the order. This way, you can experience several hours of rich experience in ESO Gold and many other games without wasting time grinding.
Security Guarantee
Our website supports many Global Currencies with 100% safe payment methods to buy cheap ESO Gold conveniently.
Lowest Price
We have enough cheap ESO Gold in stock, to give you one of the best services on the market. We always keep the lowest price for ESO Gold and items for all platforms.
Quick Delivery
As it's crucial for us to keep stock levels high, we usually deliver your order immediately. However, there may be some factors beyond our control that may cause delays in delivery. Still, all orders are generally completed within 24 hours.
Besides, our delivery system is easy to order, products are safe to buy, and customers are provided with 24/7 Live Chat online that solves any transaction problems regarding the purchase of your cheap ESO Gold!
100% Secure Transaction
Our professional online service allows us to efficiently deal with all kinds of issues and mistakes. Besides, we guarantee ESO Gold purchase is 100% safe.However, in case anything goes wrong, we offer a refund policy.
Refund Policy
Our refund policy generally takes away all worries about buying ESO Gold on different servers. You can always request a full refund back if the gold has not already been delivered!
What is ESO?
The Elder Scrolls Online is a massively multiplayer online role-playing video game developed by ZeniMax Online Studios. The game is set in the continent of Tamriel and features a storyline indirectly connected with the other games. It was released on April 4, 2014 for Microsoft Windows, OS X and on Steam on July 17, 2014. The PlayStation 4 and Xbox One console versions were released on June 9, 2015. The Elder Scrolls Online is available in English, French and German. The Elder Scrolls Online has 4 classes: Dragon Knight, Templar, Sorcerer and Nightblade. The game begins in the Wailing Prison in Coldharbor, where your soulless husk has been enslaved. This opening continues another Elder Scrolls tradition, of beginning the game with the player as a prisoner. Choose your favorite character to begin your journey.