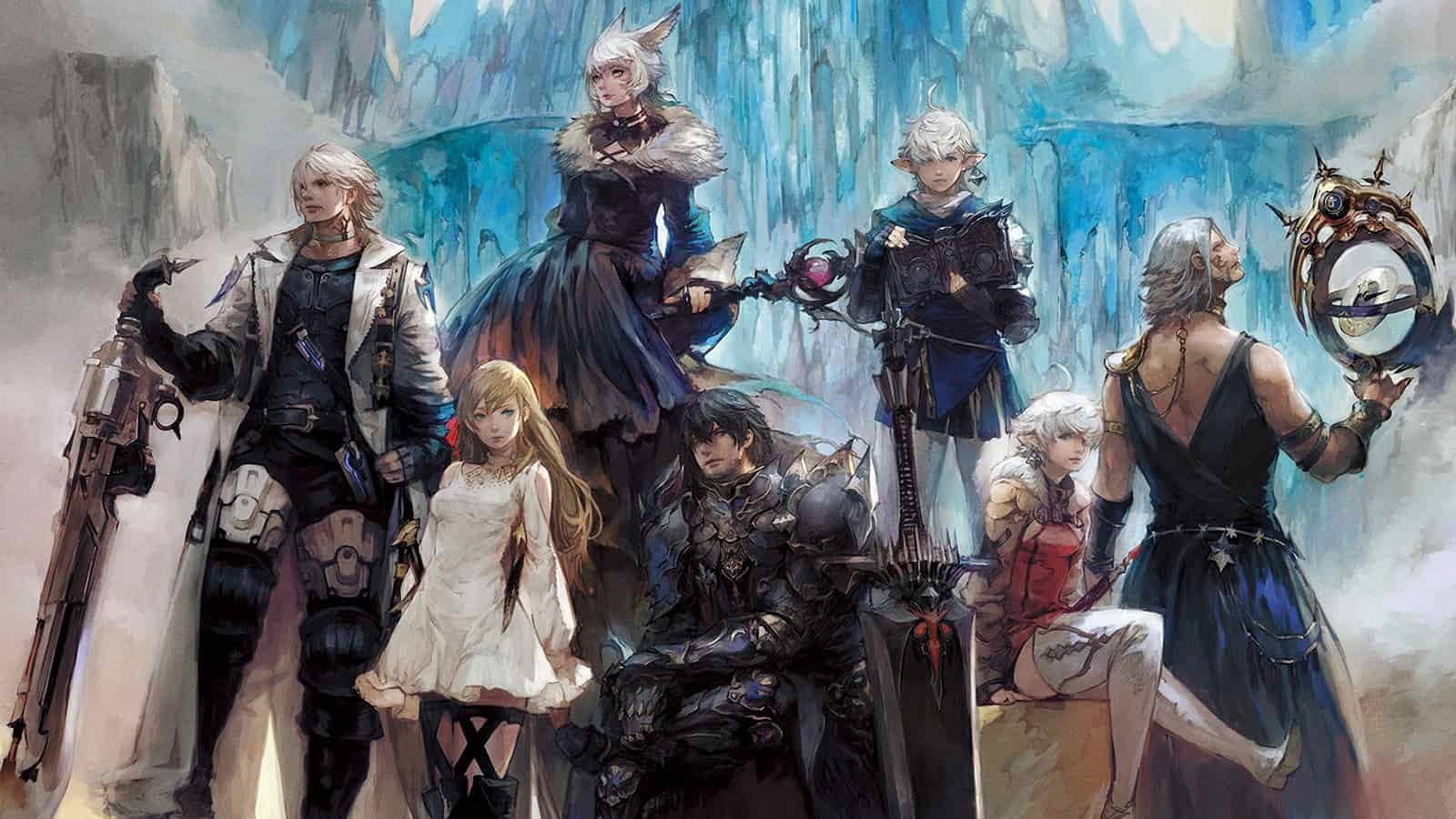 Gaming News
Final Fantasy XIV has seen a huge rise in popularity, causing massive delays on global servers

By Martin|July 29, 2021|1959 Views,0 Comments
Final Fantasy XIV has just enjoyed an explosion of popularity (which is good) that has brought such an influx of players that it's been tough to even log into the game (which is bad).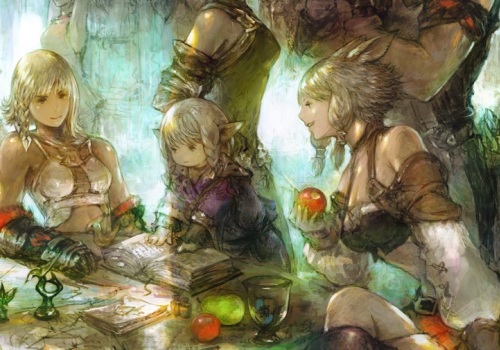 Gaming News
Get to know FFXIV Gil Farming

By Martin|January 21, 2021|718 Views,0 Comments
Final Fantasy XIV Gil, also refer as gold, is the standard currency in the game. You can make FFXIV Gil by killing monsters, doing missions, completing quests, dungeons, as well as selling your items.