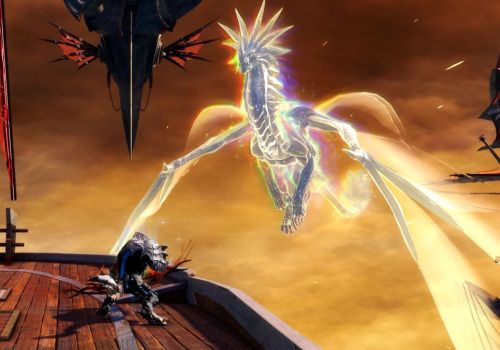 Gaming News
Will you still play Guild Wars 1

By Martin|April 10, 2021|1207 Views,0 Comments
The original Guild Wars first came out in 2005. By MMO standards, it's ancient. Two developers have taken it upon themselves to keep the game alive and, in the process, have figured out how to make it better than it's ever been.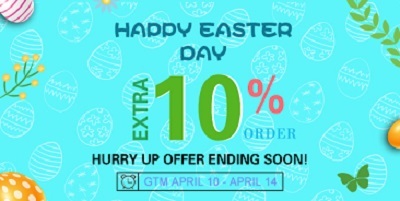 Site news
MMOSKY Easter Promotion

By Martin|April 9, 2020|1301 Views,0 Comments
MMOSKY offers you a better choice for your Easter holiday. Maybe you can consider staying at home and trying some online games. I believe you will enjoy it all day. If you are looking for cheap and safe GW2 Gold or ESO Gold, this is a great opportunity.