Gaming News
Archeage Unchained Gold Making: Resource Gathering

By Martin|May 3, 2021|1279 Views,0 Comments
This guide aims to introduce you to the basic Archeage Unchained Gold Making concepts that will, hopefully, help you learn how to take your moneymaking skills to the next level.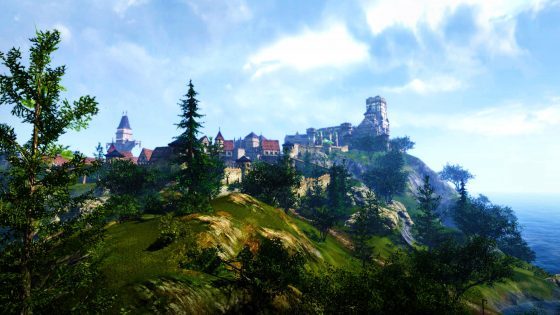 Gaming News
The thing you should know in Archeage Unchained

By Martin|May 2, 2021|890 Views,0 Comments
Archeage Unchained isn't a major improvement over the original game. It's a brand new game.